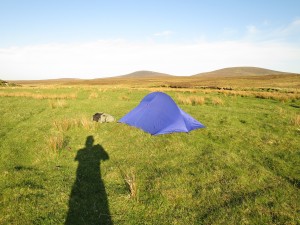 Apologies to anyone who's tried to email me in recent weeks.  This website and my email service have been out of action, & emails to longwalks.org.uk haven't been getting through to me.  The problem's fixed now, and I will reply to any emails.
I'm working on a new edition of The End to End Trail, and it should be with Cicerone later this year.  I'm not sure when it will hit the shops, of course.  I've revisited almost all the route, apart from the sections on the National Trails.  Inevitably there will be a few changes, where there are problems with the original route, or where there is now a better alternative.
I should be able to post a few notes here soon about the most important route changes, so watch this space.